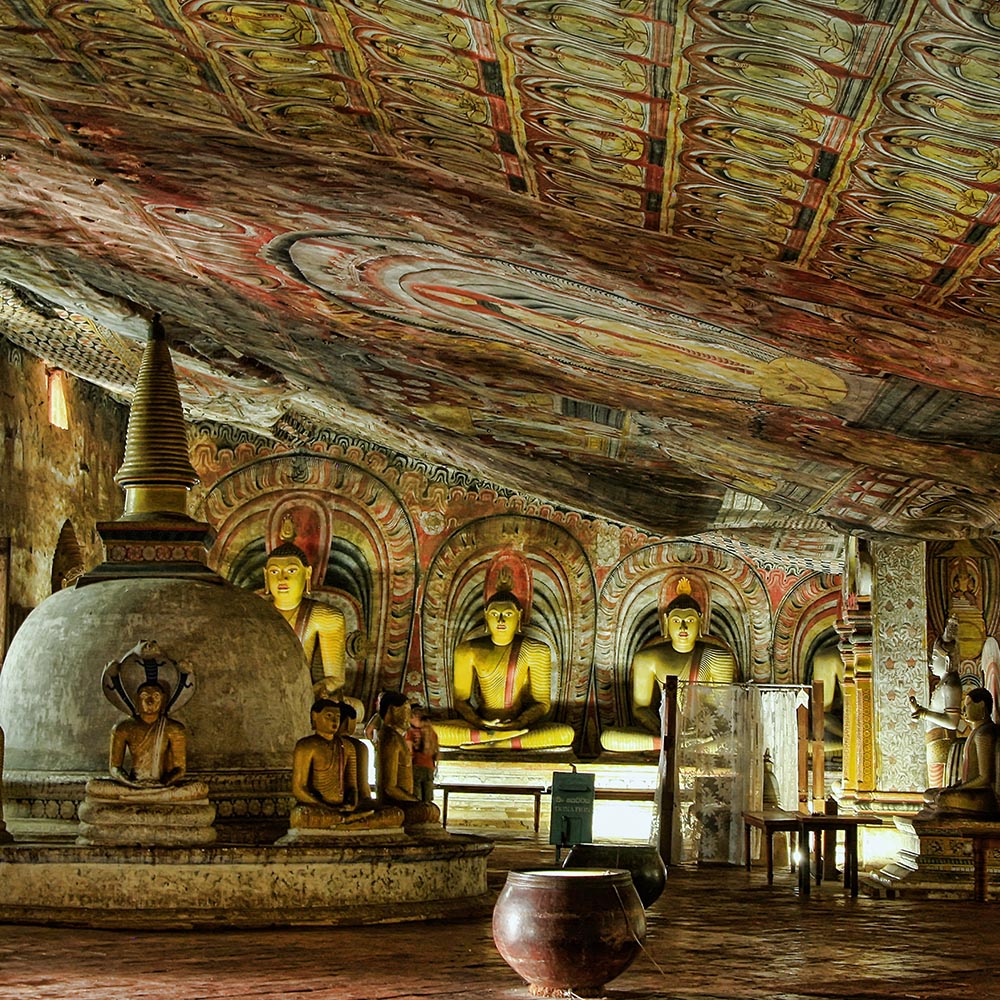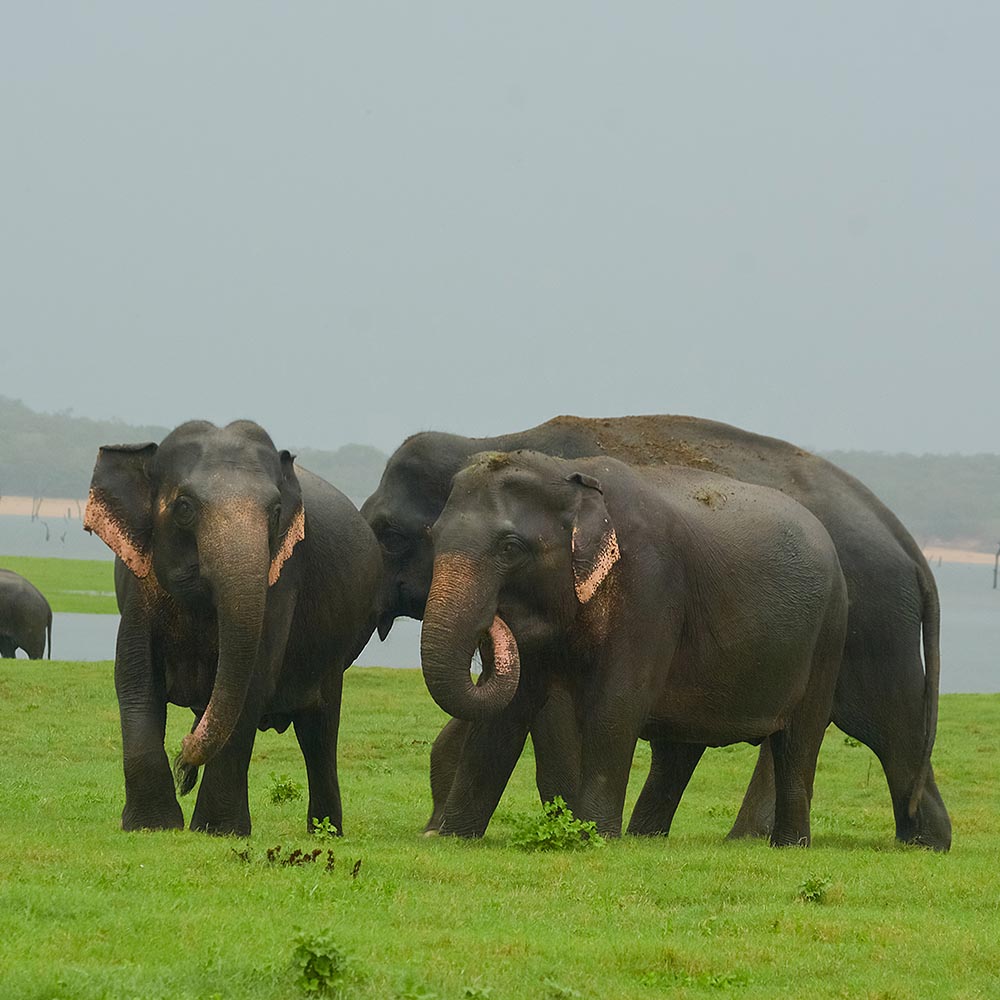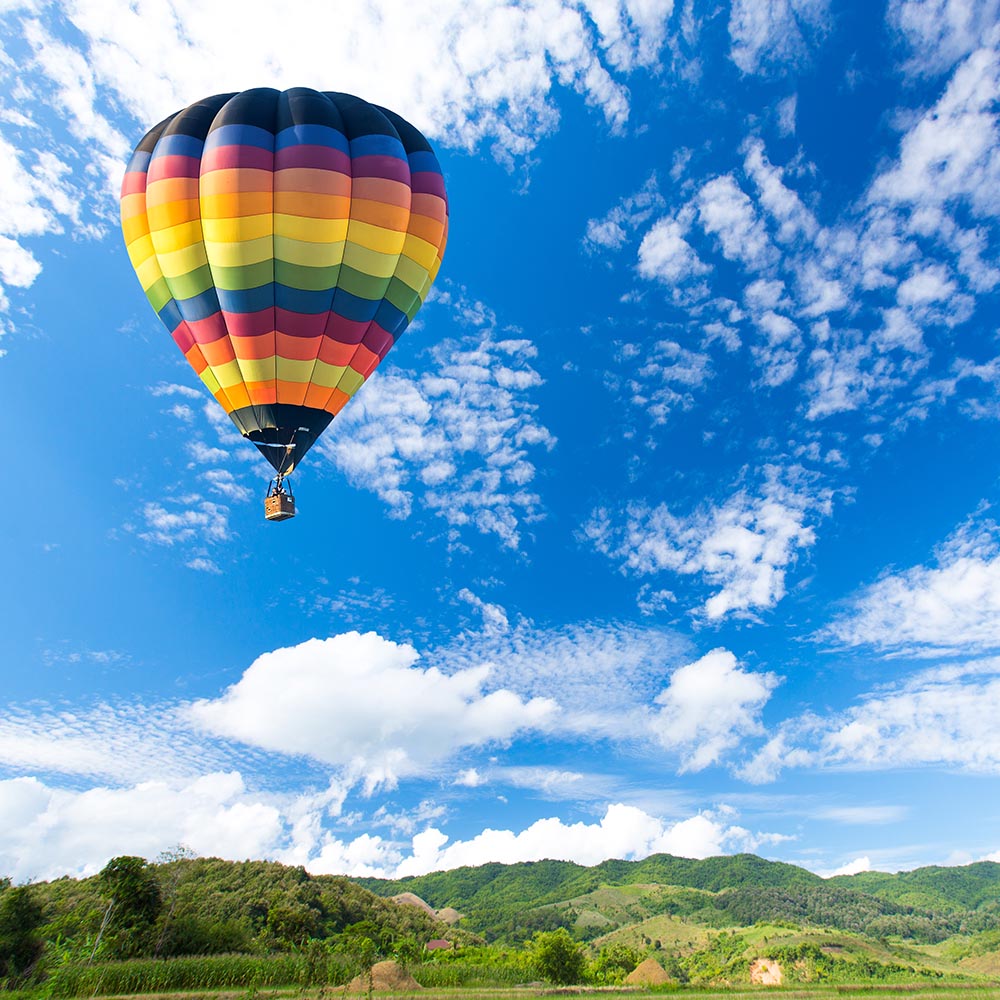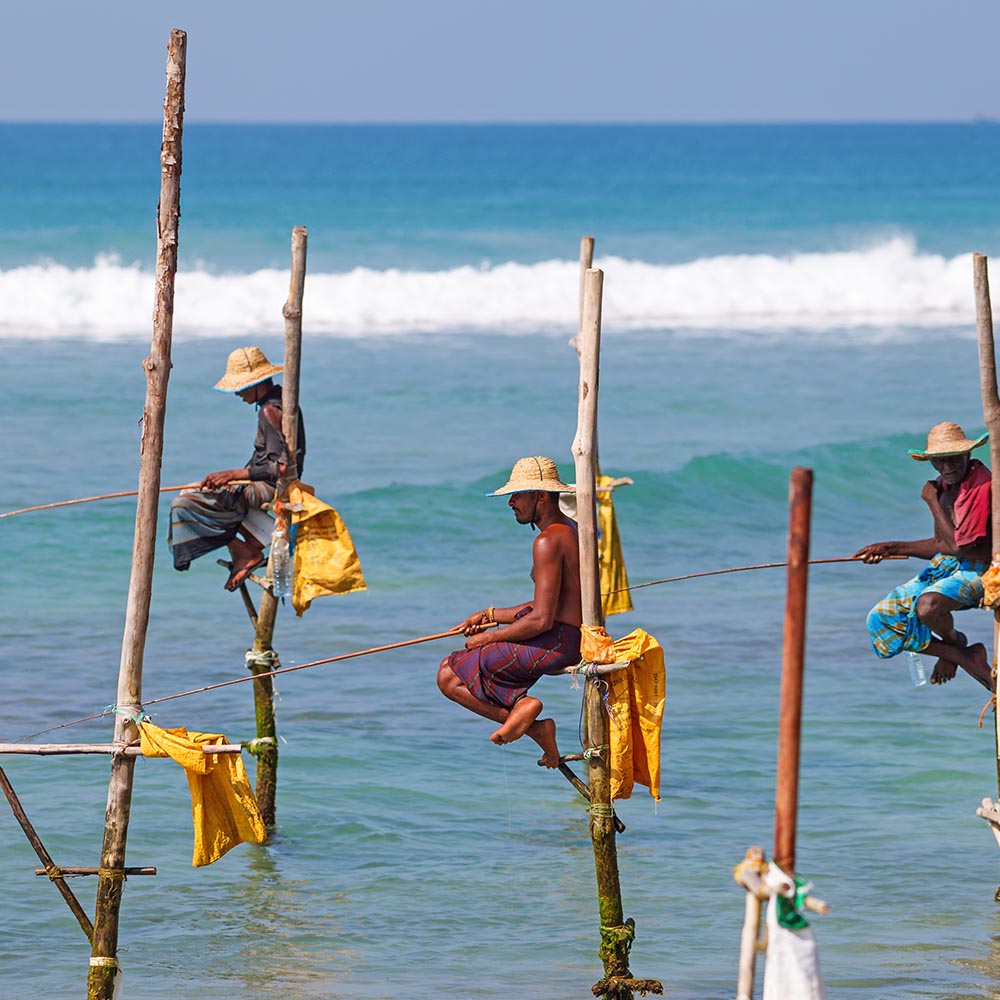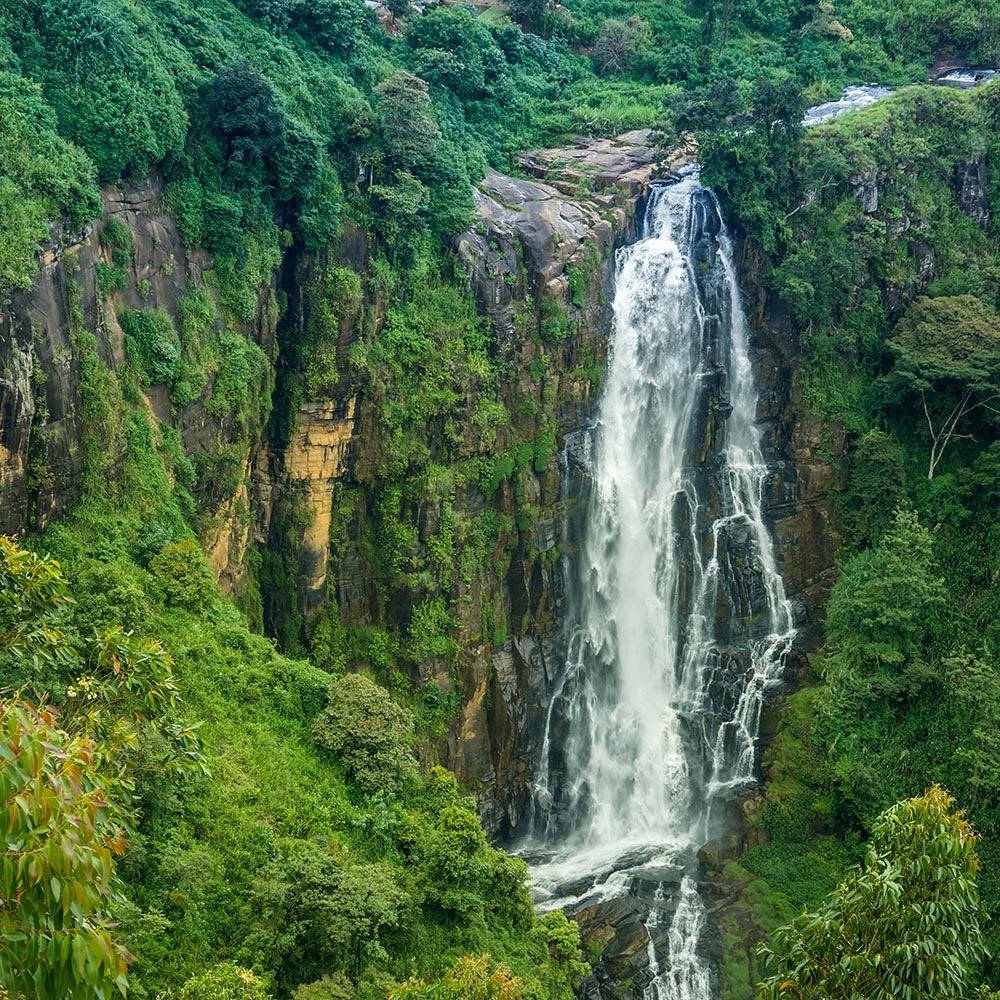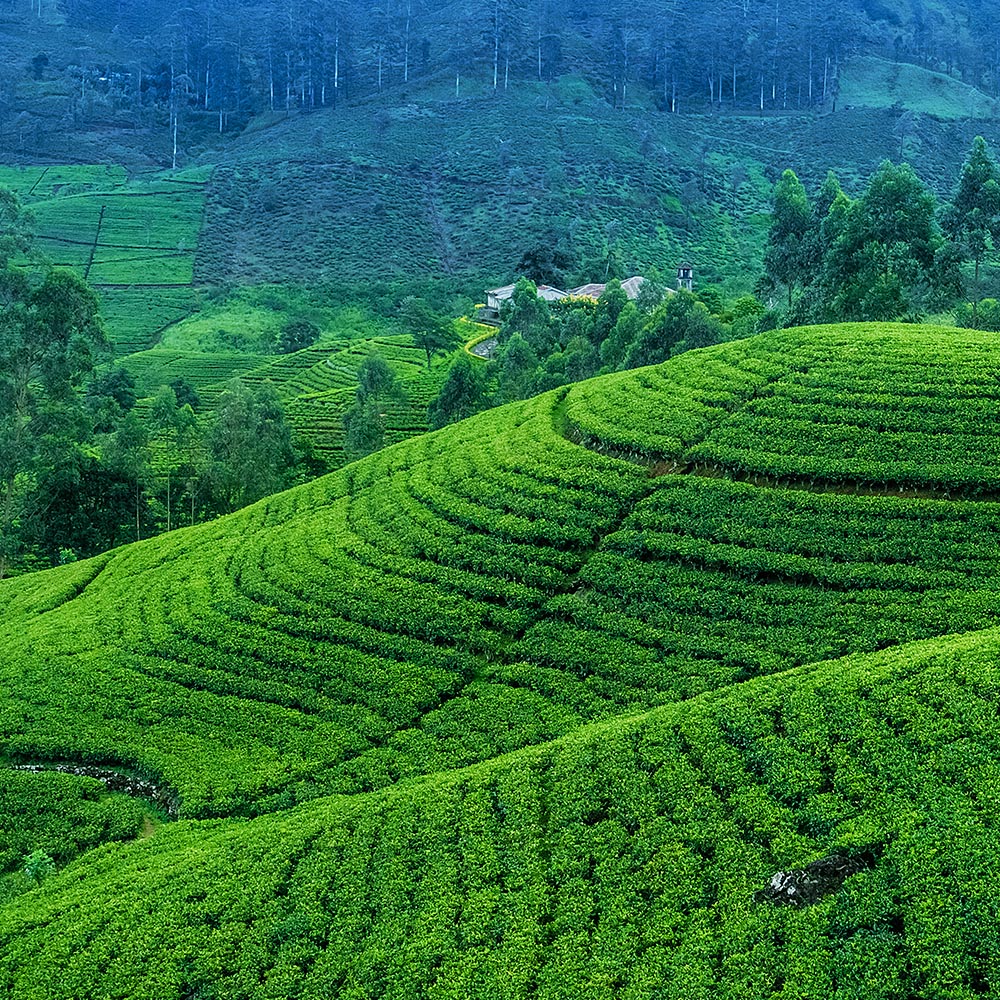 Welcome to
Ancient Ceylon Tours (Pvt) Ltd
Your Reliable Travel Partner in Sri Lanka!
To travel hopefully is a better thing than to arrive,' was the motto of renowned 19th Century writer and poet Robert Louis Stevenson, author of the famed adventure novel 'Treasure Island'. Our welcome to Sri Lanka, truly a paradise island of cultural and environmental treasures, promises both: unique and exhilarating travel experiences plus memorable arrivals at our hand-picked island-wide destinations.

You will certainly treasure every minute of your time with us, be it face-to-face with a leopard, pondering the meaning of life at a sacred Buddhist temple, or relaxing on a palm-fringed tropical beach.Seek solace in Serendib, refresh your soul, encounter adventure on the jungle trails of our spectacular nature reserves. Live for the day, and cherish the moment. Welcome to Paradise Read More...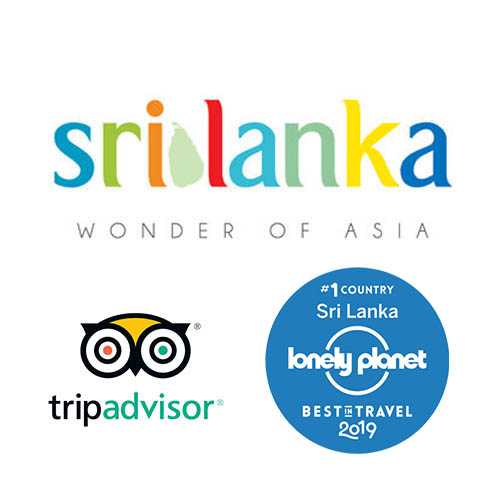 New year – 13th & 14th of April
Sinhalese New Year, generally known as Aluth Avurudda in Sri Lanka, is a Sri Lankan holiday that celebrates the traditional New Year of the Sinhalese people in Sri Lanka. It is a major anniversary celebrated by not only the Sinhalese people but by most Sri Lankans. The timing of the Sinhala New Year coincides with the new year celebrations of many traditional calendars of South and Southeast Asia. The festival has close semblance to the Tamil New year and other South and Southeast Asian New Years. It is a public holiday in Sri Lanka. It is generally celebrated on 13 April or 14 April and traditionally begins at the sighting of the new moon.
Vesak Festival
Celebrated by Buddhists to mark three momentous events in Buddha's life – his birth, enlightenment, and his departure from the human world, the Wesak celebration in Malaysia begins at dawn when devotees gather at Buddhist temples nationwide to meditate on the Eight Precepts